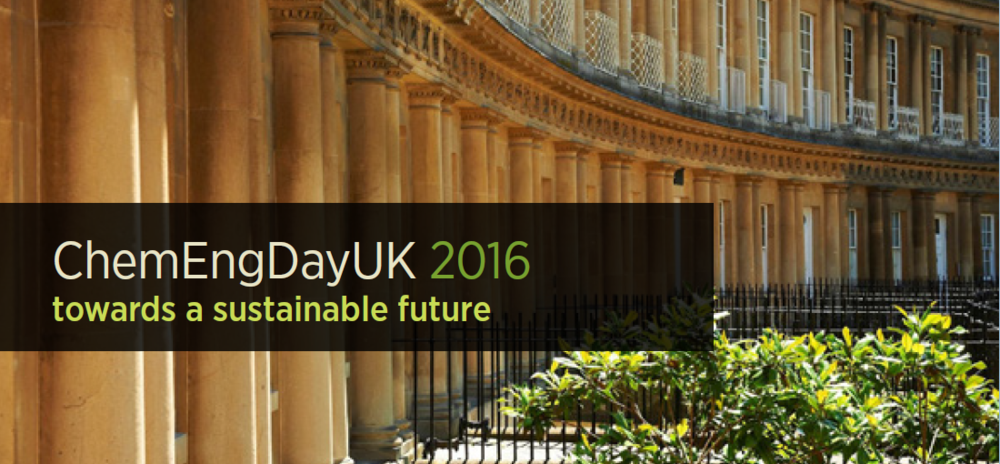 How to bring clean, efficient energy to the world
Solve conference explores better ways to provide power, water, and food to billions of people.
The challenges of providing clean, reliable energy, water, and food to people everywhere — and especially in parts of the developing world — is a key focus of Solve, a four-day conference taking place this week at MIT. A full day of talks, workshops, and discussions was devoted to the topic on Tuesday.
Read More: